DIGITAL MARKETING AND COMMUNICATIONS OFFICER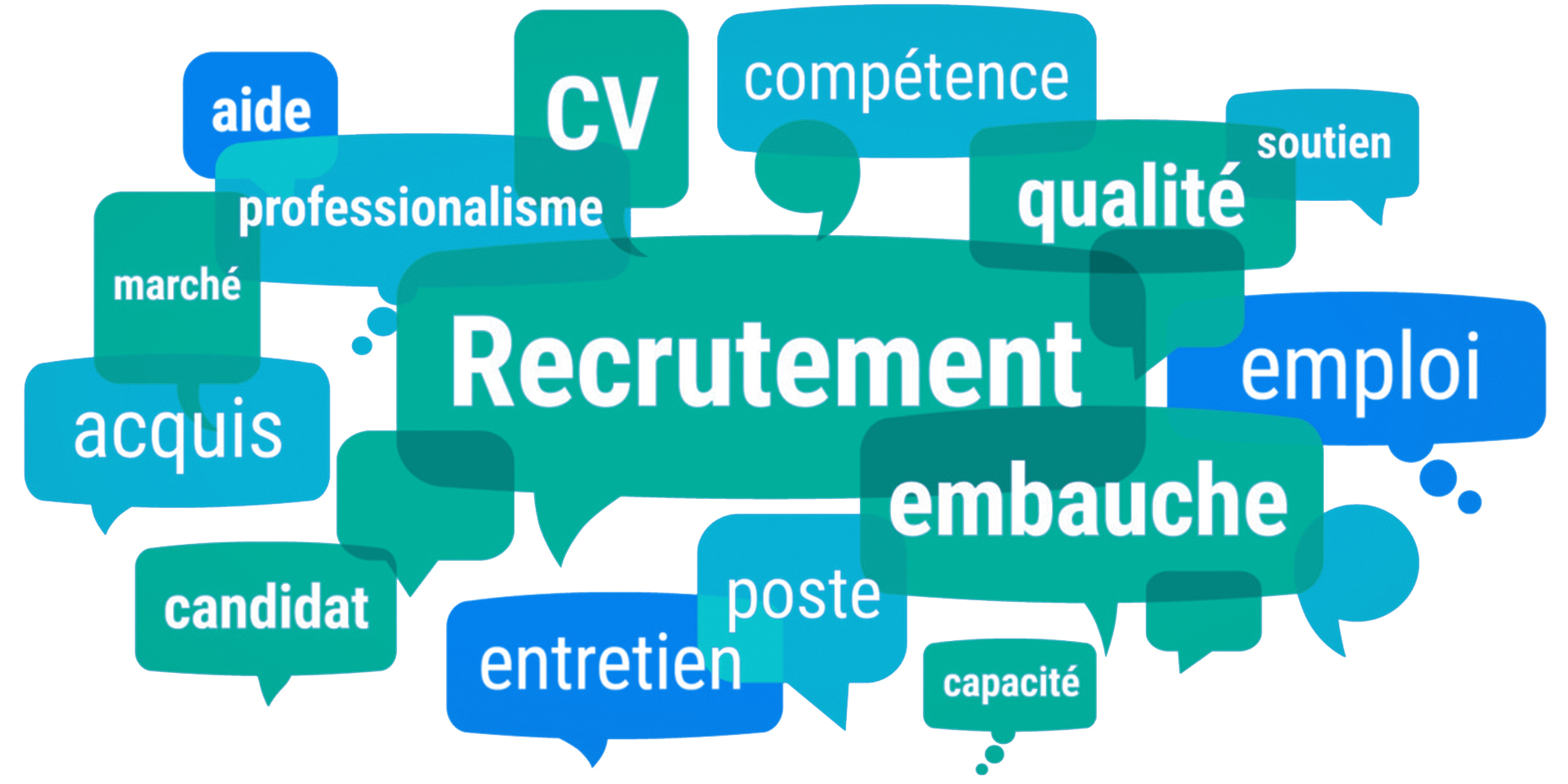 The Bridge International Schoo l is a vibrant and challenging co-educational school that offers an exciting and engaging environment for students to learn and develop. The school is made up of Early years, Primary, Secondary and Sixth form sections. Our curriculum is focused on high standards and quality, as well as fun and relevance to today's world. To meet this end, we have chosen to follow the internationally-recognised Cambridge International Examinations programs: the Cambridge International Primary Program for Years 1 to 6, Cambridge Secondary 1 for Years 7 to 9, and Cambridge Secondary 2 (Year 10 and 11) or the International General Certificate of Secondary Education (IGCSEs) and the Advanced Subsidiary (AS)/ Advanced Level Certificate (A2) also known as 6th Form or GCE A/L for Year 12 and 13. For more information on The Bridge International School please click on the link https://thebridge-intschool.com/
DESCRIPTION
The Marketing & Communication Officer will be a member of a multi-disciplinary team, line managed by the Executive Director, Headteacher, Assistant Headteachers. He will closely with the Communications Officer in promoting TBIS to prospective parents and students, prospective staff, the local community, the wider public and encourage their engagement with the School. The Marketing Officer is required be able to merge his creativity and flair with the skill to secure value for money and return on investment.
Background 
• Holder of a degree in Marketing and communication supplemented by training in computer graphics.
• Be bilingual with a very good commance of English and French
• Have 3 to 4 years of experience in a similar position.
• Master new communication media: community media (Dailymotion, Youtube...), professional or non-professional social networks (Viadeo, Facebook, Tik ToK, Instagram, Twitter...), blogs, forums... as well as tools social media management.
ACTIVITIES
The Marketing Officer will:
• Have particular responsibilities for the School's online communications including the website and social media, creating digital and printed marketing collateral, and planning and delivering PR. 
• Be responsible for promoting and maintaining the school's positive public image 
• Ensure continuous improvement of relationships between the school and the corporate world.
ESSENTIAL DUTIES:
Website and digital marketing
The Digital Marketing Officer will:
Ensure that the website and digital communications effectively convey the essence and experience of TBIS and provide audiences with the information they need in a user-friendly way by:
• Using quantitative and qualitative data to continuously evaluate the effectiveness of the website and identify ways to improve it. 
• Keeping abreast of website innovations and recommending appropriate enhancements, working with staff and our creative agency to ensure the website's functionality, navigation and look and feel evolve.
• Developing content, in line with the content strategy, including images, video and audio.
• Ensuring digital activity is effectively optimized for Search.
• Uploading of regularly refreshed content such as newsletters, stories and The Bridge weekly photos.
• Co-coordinating and evaluating e-shots to prospective parents.
• Helping to improve the School's intranet and develop other digital internal communications activity.
• Plan and post school events online according to the orientationsvalidated by the General Management.
• Update the school accounts while respecting the specifications of each of them (corporate, professional...).
• Define the indicators making it possible to monitor the "life" of the community (number pf posts, number of interactions, quality of responses etc.).
• Write and/or share content allowing the development and visibility of the school image.
• Propose creations from directives received and validated for the realisation of our communication campaigns.
• Make design proposal for visibility materials, gadgets etc.
• Perform branding simulations for any type of content chosen by management.
• Perform packaging facelift simulations in light of the directives received and validated by school director.
Marketing 
The Marketing Officer will ensure that the school marketing materials have high quality/standard and  consistent look and feel that reflects our values and effectively conveys our proposition through:
• Drafting and editing copy for key marketing materials including newsletters, prospectuses, the annual year book, flyers, adverts and e-shots.
• Ensure the production of gadgets and advertising materials as soon as possible
• Working with our creative agency to design digital and printed marketing materials and, where appropriate (depending on the skills of the post holder), designing some material in-house.
• Maintaining stocks of marketing material and ensuring they are displayed at all appropriate points in the School and supplied to appropriate partners (for example feeder schools).
• Helping staff apply the visual identity to their communications, for example developing simple toolkits, templates and guides.
• Setting up and managing the School's marketing image library, including securing and briefing photographers and ensuring image use for marketing purposes adheres to School policies.
• Helping the School engage its audiences and develop strong relationships, and raising awareness of the benefits of being part of TBIS or working in partnership with us.
• Working with the Headteacher and other staff to develop mutually beneficial relationships with partners (such as local schools, businesses and academia).
• Acting as the School's social media expert; reviewing, implementing and evaluating the social media strategy and policies
• Liaising with staff across the School to ensure newsworthy activities are identified and to develop, deliver and evaluate a termly PR plan.
• Covering activities and taking photos for news stories, creating case studies and commissioning professional photography where appropriate.
• Promptly reporting news on the website and in our social media channels
• Monitoring media (including social media) for relevant content and summarising coverage for the Senior Management Team.
• Maintaining a press cuttings file.
• Ensuring reception news clippings are kept up-to-date.
• Contributing to the crisis management plan, preparing for crises, and delivering activity should a crisis occur.
• Advertising and direct marketing
• Ensuring the School appears in key directories and that entries are kept up-to-date.
• Supporting the Headteacher with the advertising plan, including gathering information about the audiences and rates for different channel options.
• Preparing brief summaries for the main campaign projects.
• Working with our creative agency to develop adverts and, where appropriate (depending on the skills of the post holder), designing some adverts in-house.
Events & Communication
The Marketing Officer will:
• Choose the communication vectors adapted to our advertising campaign
• Work with admissions colleagues/teachers to organise and promote open days and other events (Sports Day, Parents-Teachers Conferences, Swimming Gala, Inter-House Music, Art Exhibition, Culture Day, Book Week, Theme Days, Fun-Fair event, Graduation Days amongst others)
• Produce marketing material for Open Days including programs and maps.
• Secure and analyse parent feedback from events to inform the marketing strategy.
• Provide other support for events, for example preparing the photo montage for Graduation Day or greeting attendees on entrance test days.
• The post holder will be expected to work closely with the Admissions team, providing occasional administrative cover and support.
Competitive Intelligence
• Tracks changing behaviors and habits in the education market
• Ensure the information and technological watch with competitors
Budget
• Develop an annual activity budget
• Execute, deploy and monitor budget
ESSENTIAL SKILLS
• Essential experience, skills and personal qualities
• Experience in a marketing, communications or PR role.
• Strong writing and editing skills, including the ability to tailor content and format to different audience needs. 
• Experience of digital marketing or website management and/or evaluation (technical skills not essential but would be an advantage).
• Experience of using social media in a business/organisational setting.
• An eye for good design and the ability to produce well-formatted documents such as PowerPoint presentations, newsletters, programs and reports.
• Ability to work independently
• Diplomatic with strong interpersonal and listening skills
• Thoroughness with an eye for detail
• Ability to work under high pressure
• A team-player who is happy to go beyond their own responsibilities to help others at busy times.
• Ability and willingness to work outside normal office hours as required
WORK ENVIRONMENT 
The work environment characteristics described here are representative of those an employee encounters while performing the essential functions of this job.  
-Reasonable accommodations may be made to enable individuals with disabilities to perform the essential functions. 
INTERNAL AND EXTERNAL RELATIONS
• Internally: the Holding Marketing Direction at the headquater, The order Directions of TBIS
• Externally: Partner, Marketing & Communication Suppliers
N.B.
This job description in no way states or implies that these are the only duties to be performed by this employee. 
The Bridge International School reserves the right to update, revise or change this job description and related duties as required. 
APPLICATION MODALITIES
SEND CV, MOTIVATION LETTER & SUPPORTING DOCUMENT VIA
[email protected] or [email protected] 
Only shortlisted candidates will be contacted for an interview
Closing date : October 21st, 2022
We are an equal opportunity organisation.