Project Manager Assistant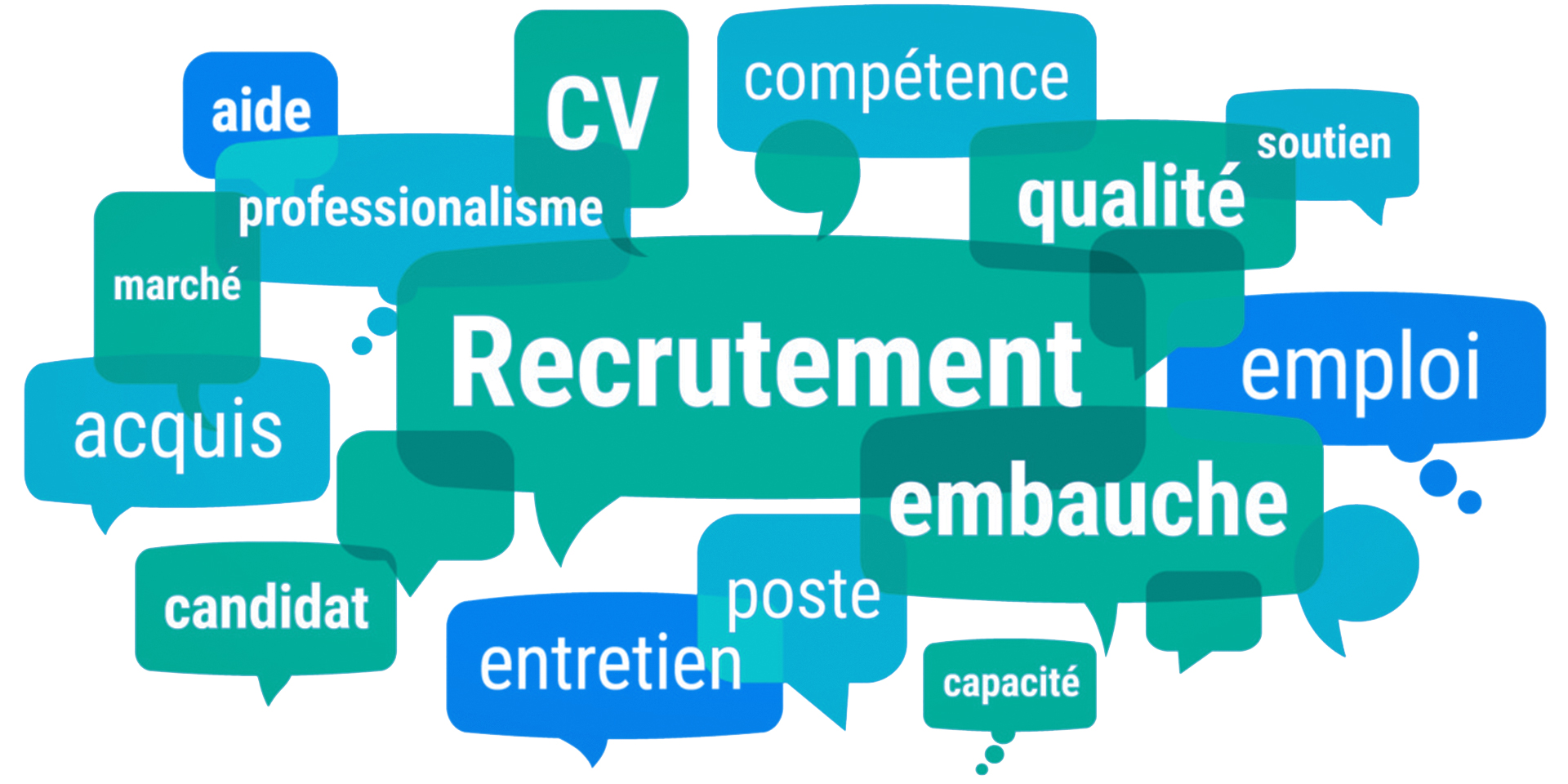 Job Title: Project Manager Assistant
Department: Administration & Finance
Location: Dakar, Senegal
Attachment: Project Manager
Contract: CDD
Our company Dakar Offshore is  a regional service provider in the oil and gas industry. The Company provides first-class support services solutions that combine safety and reliability. We are currently looking for a project manager assistant to support the project manager by coordinating project activities related to any and all projects (logistics, construction, etc…).
The position's main duties are to ensure the continuity and efficiency of each project from start to finish through clear communication to all parties involved. The Project Manager Assistant handles multiple projects within a fast paced environment and is open to constant changes and challenges. The ideal candidate will be highly organized and able to manage multiple projects at once in the absence of day-to-day guidance.
Assists Project Manager with the successful full cycle of assigned projects; from initiation to completion,
Ensures all project documentation is accurate and uploaded into internal and external claims systems,
Effectively communicate with property owners/managers/ subcontractors
Assists project with customer communication and interactions
Ensure work authorization, completion certificates and all other required documents are obtained from client
Ensure work order tasks and purchase orders are completed and uploaded in a timely manner
Carry out quality control during the execution of the rehabilitation works and before delivery of the works
Hold regular meetings with the Management Committees in charge of project activities and write the Minutes reports
Prepare monthly, quarterly and annual activity reports
Support outstanding receivables
Acts as a liaison between the customer and Project Manager to ensure project success
Address questions/concerns throughout the project
Perform tasks required by the Project Manager in support of project needs
Be aware of all aspects of the scopes of work so proper assistance to the Project Manager can be provided
Responsible to track project changes and produces updated schedules & reports
Review project information and compile schedules in a timely manner
Tracks the progress of all new and ongoing projects and maintains up-to-date notes
Prepare and/or edit internal scopes of work, estimates, budgets, letters, faxes, memos and emails
File all project documents appropriately (hard and soft copies)
Organize, compile and submit support documentation on completion of project
Submit any required information to the client as directed by the Project Manager
Report to the Project Manager for all issues
Assist with reception relief as needed
Provide excellent customer service
Work under time constraints to meet specific timelines
Ensure attention to detail and keen sense of safeguarding other people's property and information
Participates in and demonstrates an understanding of safety principles and practices by HSE Team; follows all safety policies and procedures to support a safe working environment, including safe operation of machines and equipment
Comply with all ​

Dakar Offshore 

​policies and procedures, as well as legislative requirements
Proactively communicate job site conditions and concerns that may or are affecting completion of the job to the appropriate person
Qualifications :
Strong attention to detail and problem-solving skills
Strong knowledge in Microsoft Office and project management sotwares
Very good notion of management & accounting
Strong written and verbal communication skills
Manage sensitive information appropriately and maintain confidentiality
Analytical and synthesis skills
Meet deadlines and deadlines
An irreproachable sense of organization and attention to details
Integrity, honesty and responsibility with a desire to contribute to a team
Proven to multi-task in a fast paced environment
Location : Diamniadio (Site) / Mamelles (Bureau), Dakar
Duration : Fixed-term contract
 Profile :
Education: Bachelor degree in Management or related fields (in addition to Logistics, Engineering or Accounting / Finance are higly favorable)
Experience: From 3 to 5 years experience in the implementation or development projects, particularly in the area of construction
Language: French (full professional proficency), English (full professional proficency)
Other requirements: Rigor, Pragmatism, Working under pressure, Dynamic, autonomous
Intéressé(e)s ?
Merci d'envoyer votre CV et lettre de motivation et un portfolio contenant quelques-uns de vos travaux à : [email protected]
Date limite : 22 Juin 2022.