Project Management Officer – West & Central Africa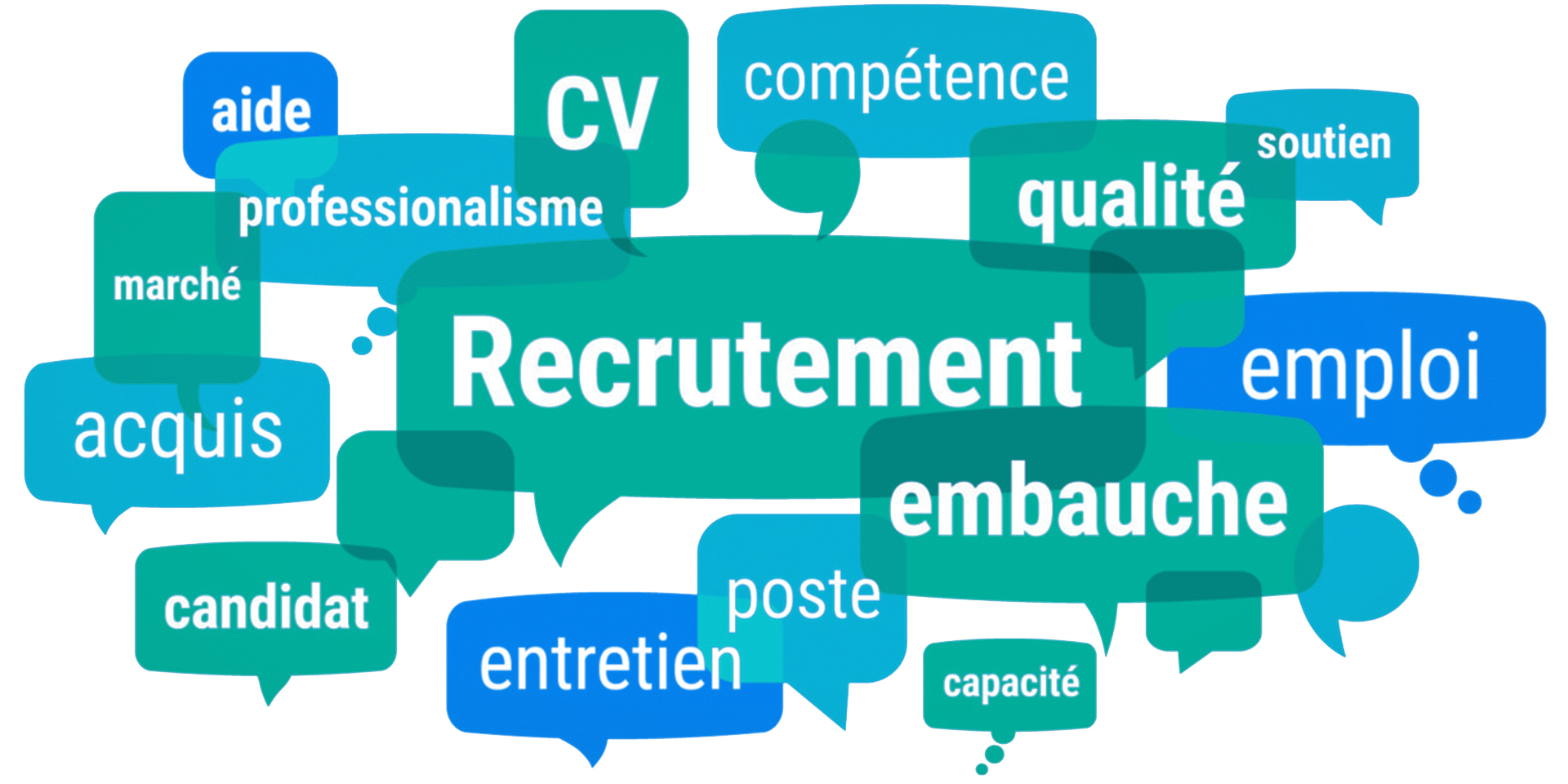 Title : Project Management Officer - West & Central Africa
Location : Yaounde - Cameroon
Applications deadline: June 23, 2022
Position Summary:
The Project Management Officer will provide support in donor reporting, project implementation and delivery, and compiling project progress in relation to AWF's strategic goals and objectives, with a focus on projects implemented in Central & West Africa. The position will be based in Yaoundé and report to the Senior Officer, Project Management.
Responsibilities:
Project Planning
·        Support the Technical Advisors and Project Leads in developing detailed project plans and managing the lifecycle of project activities resulting in fulfillment of project objectives.
·        Continuously track project activities due dates, expected deliverables, resources and budgets to ensure effective and efficient implementation of conservation projects.  
·        Update and maintain project implementation plans to reflect the most recent status.
Project Management and Delivery Support
·        Conduct field visits to project sites to compile activity status reports to be compiled continuously in preparation of relevant donor reports.
·        Conduct project progress assessments, identifying critical areas of slippage, status of activities and progress made towards achieving project impact/targets via Envisio .
·        In liaison with the Senior Officer, Project Management train users of Envisio to ensure better use of AWF's project management system.
·        Lead adoption, implementation and capacitate teams to fully implement Envisio and ensure updates as required.
·        Review means of verification documentation for quality assurance and ensure they are in line with donor requirements.
·        Work with Budget and Grants Team to monitor spending of project activities and adjust work plans accordingly.
·        Keep track of arising issues and risks in Central and West Africa, highlighting the impact to the overall project and escalate to Project Leads as required.
Reporting and Adaptive Management
·        Support Project Leads in the timely preparation and compilation of donor reports and ensure compliance with contractual obligations.
·        Document planned activity progress on a monthly basis and link to spending report shared by Budgets and Grants team.
·        Contribute to the preparation of donor reports including review and analysis of implementation progress alongside approved budget spending.
·        Maintain records of means of verification documentation to be used for donor reporting as evidence of activity execution.
·        Support project managers in implementation, quality control and adaptive management of project activities implemented in project sites in Central & West Africa.
Monitoring, Evaluation and Learning
·        Assist Monitoring, Evaluation and Learning team with tracking and following up on data collection requirements of each project, ensuring both donor and AWF compliance. 
·        Document summaries of key lessons learned for various projects in the course of implementation. 
Other
·        Assist in providing orientation materials covering the project management system, AWF's project management and implementation guidelines, roles, responsibilities and expectations for new project staff.
·        Undertake other required duties as assigned by the Cameroon Country Director.
Qualifications
·        Undergraduate degree in Project Management, International Relations, Business Administration, Environmental Studies or any closely related field.
·        5 years' experience in project/program management.
·        NGO experience preferred.
·        Strong planning, coordination and analytical skills.
·        Computer literacy to use all MS Office Packages i.e. Word, Excel, PowerPoint.
·        Excellent Interpersonal and communication skills.
·        Experience in project management software/system is an added advantage.
·        Proficiency in report writing.
Fluency in French is an added advantage
How to apply
Interested candidates are invited to apply on AWF career website  http://www.awf.org/about/careers  or directly send their application with the position title as subject at :  
APPLICATION DEADLINE : June 23, 2022