Analyst Associate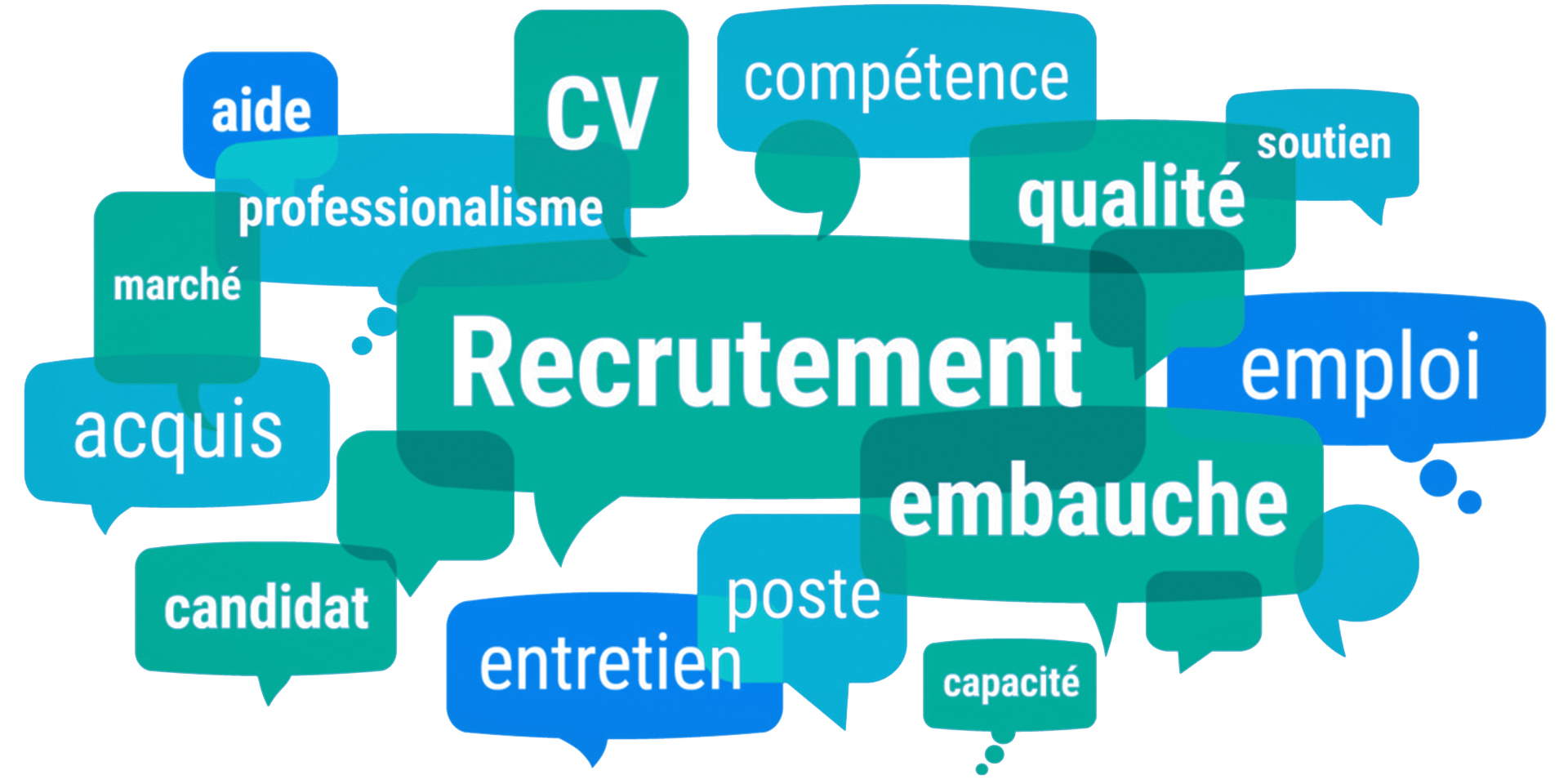 About Us
EPIC-Africa is a Senegal-based, pan-African organization that seeks to strengthen the ecosystem for philanthropy in Africa. EPIC-Africa is developing new approaches to help build a robust and resilient civil society sector. The organization's creative use of data and technology offers African CSOs a unique platform to demonstrate transparency, reinforce legitimacy and build credibility. EPIC-Africa's services and tools create opportunities for CSOs and their funders to share knowledge, build capacity and scale impact. We help to propel African civil society organizations to higher standards of performance, accountability, and transparency while inspiring greater local legitimacy and support.
Job Purpose
EPIC-Africa is looking for Analyst Associate to assist in mapping civil society organizations (CSOs) in several countries across the continent. In this role your tasks will include the following:
Conduct desk top research to identify CSOs, based on defined criteria
Record the information on a spreadsheet, ensuring that the information required is complete and accurate and noting gaps
Contact missing organizations to verify information and/or to obtain missing information
Trouble shoot over the phone or email to resolve issues that CSOs may have in sharing their information on.
Work with the project manager and collaborate with other members for better coordination
Monitor and track progress of the work
Perform other duties as the need arises
Maintain confidentiality of information.
Required Skills and Qualifications
We are looking for smart, curious, creative, and energetic people, who share our passion for technology, social justice and change in Africa.
Other qualifications include:
Excellent communication skills, including written and verbal communication
Recent graduates or master's students
Bilingual, English/French, a plus
Basic computer skills, including data entry, website navigation and other software
Good problem-solving and decision-making capabilities
Effective time management, prioritization, and multitasking skills
Ability to work in a team setting
Sales experience, a plus
Self-driven
Patience, empathy, and professionalism
In-depth understanding of the company's mission and objectives
How to Apply
Epic Africa is an equal opportunity employer, considers / promotes equal opportunities and values a diverse workforce. If you clearly demonstrate the abilities above, please submit your CV and a cover letter to [email protected] no later than September 16, 2022.
Please note that only shortlisted candidates shall be contacted.
For more information on our organization visit https://www.epic-africa.